Week3
WEEK 3: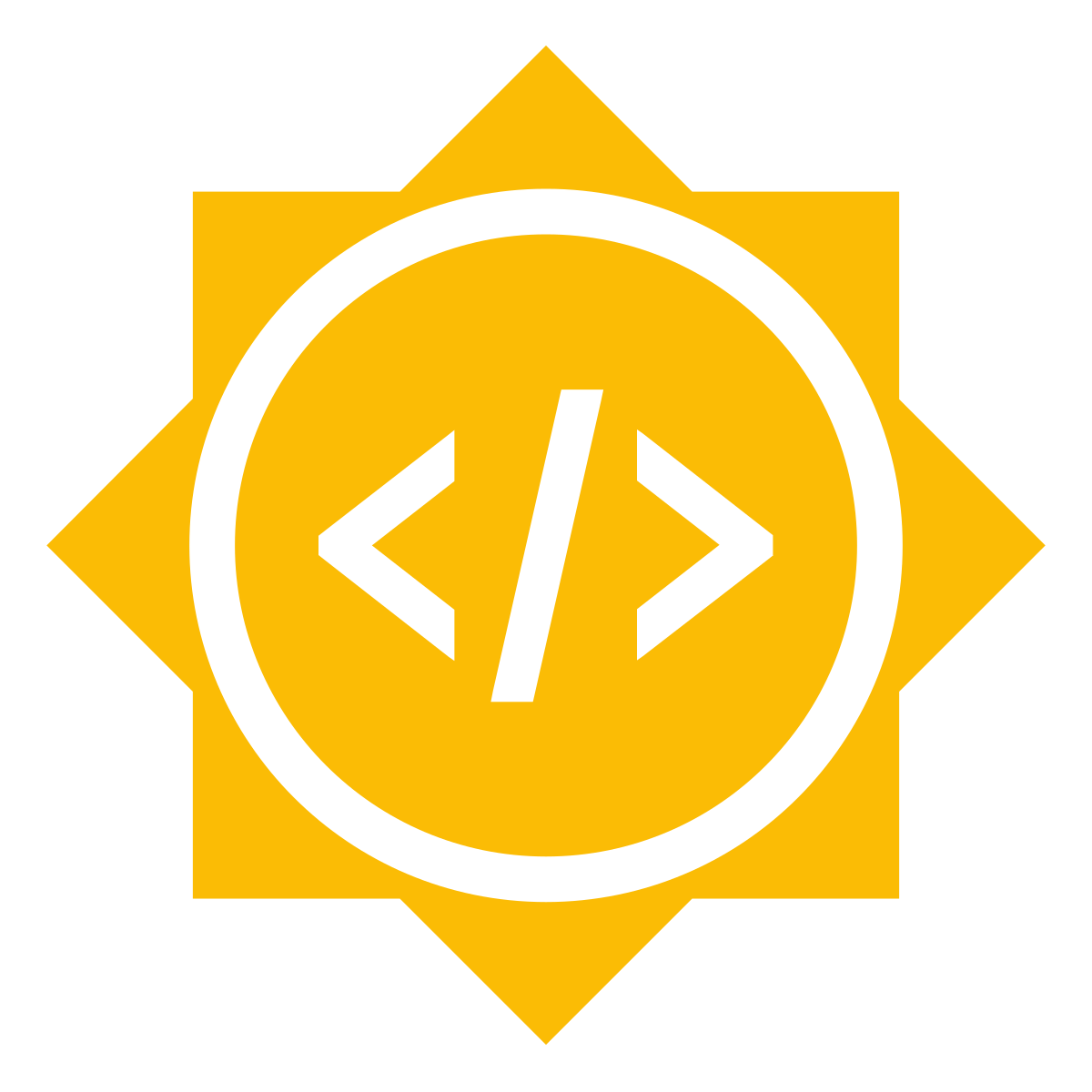 PROGRESS MADE THIS WEEK
Hello everyone. As dicussed in the previous blog, this week was to be utilised for creating the Appointment workflow in the React application.
Surpisingly, the task hardly took 24hrs for completion, henceforth by the end of Tuesday I was done with this week`s work 😄.
Anyways there were a few bugs in test files that were to be fixed, so I utilised my weeks fixing some web-component tests.
here are the screenshots of the workflow:
Appointment workflows
upcoming days:
start working on the task of the coming weeks.
next week:
complete the components for the visit workflow.
see you next week 😄