Week9
---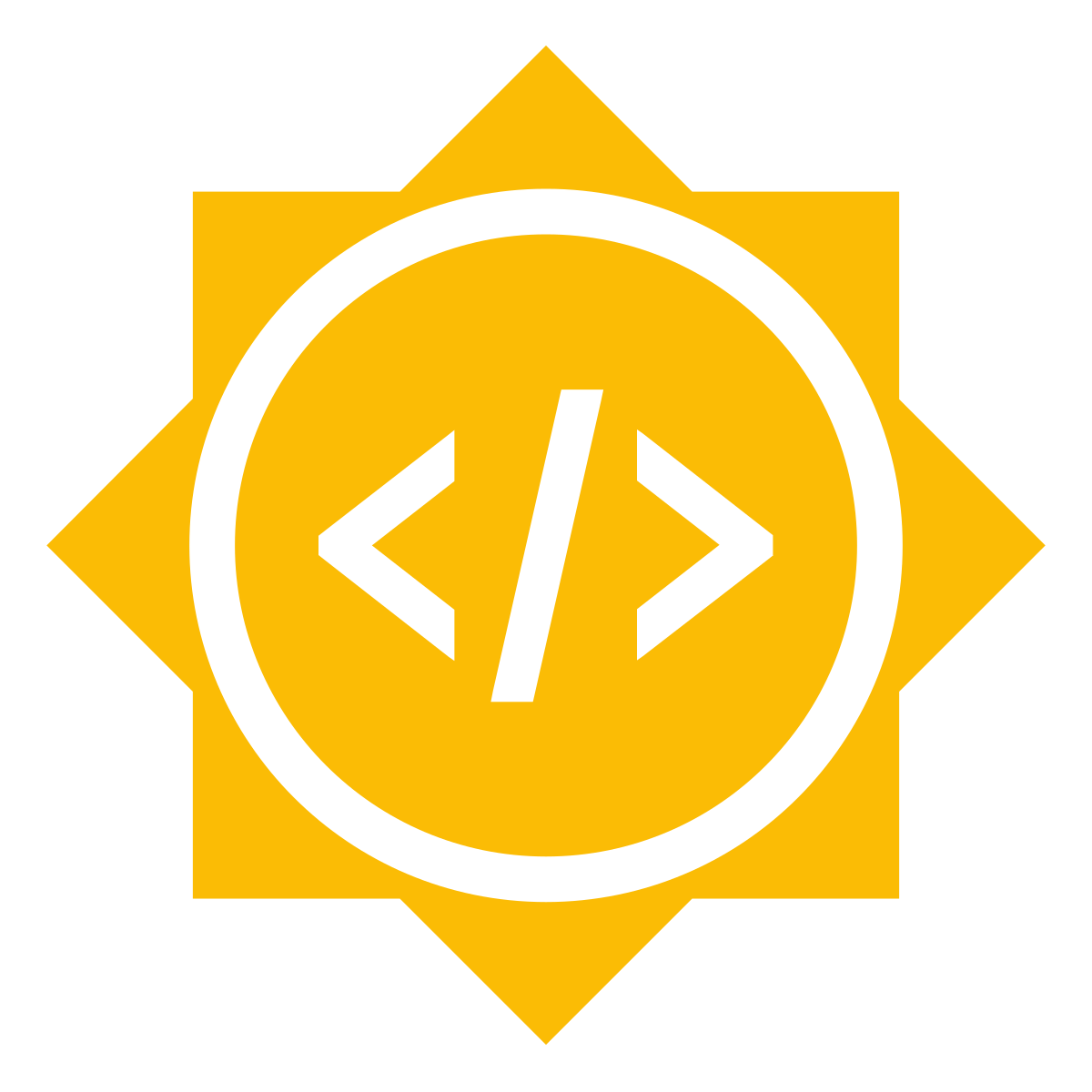 PROGRESS MADE THIS WEEK:
Hi, We are almost done with the implemention of the proposal. The additional work is to make improvements and fixes. According to the feedback of the UI/UX designer from the team, the following improvements should be made to the webcomponents:
Outlined type for all the fields to maintain consistency.
Appropriate placeholder text.
Fix spelling mistakes.
Convert sections to collapsable rows/columns.
Improve spacing between fields.
Add asterisks to indicate mandatory fields.
In the coming week these pointers will be implemented along with documentation and other fixes.
DESCRIPTION:
Merge Requests:
NEXT WEEK's PLAN:
Write documentation
React optimization
find and fix bugs.
see you next week 😄.